Aware is committed to maintaining the highest standards of corporate and clinical governance across all areas of its work. Aware is governed by its Memorandum and Articles of Association. Aware's voluntary Board of Directors are responsible for the strategic development and governance oversight of the charity on behalf of its Members (also voluntary). 
Aware's accounts have been prepared in accordance with the new standard FRS102 (The Financial Reporting Standard applicable in the UK and Republic of Ireland). FRS102 is the applicable standard for Public Benefit entities whose financial statements are intended to give a true and fair view of the financial position and income and expenditure for a period.
11 full-time and 7 part-time staff are employed. With approx. 45,000 people participating in Aware's services in 2020; over 1 million unique visits to the Aware website, and 26% of annual income received from the state, staff with relevant professional competencies and skills are required to ensure the organisation and its services operate effectively, professionally and in line with clinical best practice. Staff also work to ensure the organisation complies with legal requirements under a wide range of Acts, policies and charters including: Registration with the Charities Regulatory Authority; Garda vetting; data protection legislation; employment legislation; health & safety legislation; Children First guidelines; the Irish Charities Tax Reform Statement of Guiding Principles for Fundraising, and the new Lobbying Act 2015. Aware's annual accounts are published on aware.ie each year and also filed with the Companies Registration Office.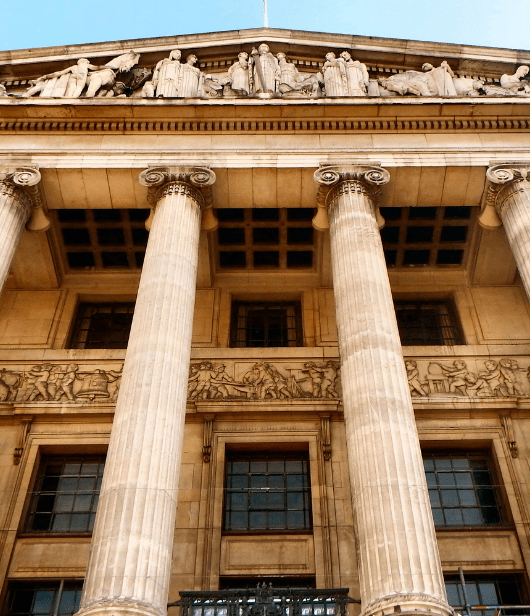 Aware is compliant with The Governance Code – a Code of Practice for Good Governance of Community, Voluntary and Charitable Organisations in Ireland: www.governancecode.ie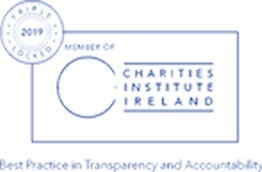 Fundraising, Income
& Expenditure
Aware has adopted the standards contained within the Statement of Guiding Principles for Fundraising from the Irish Charities Tax Reform group. The Statement of Guiding Principles for Fundraising exists to:
Cash and cheque donations are receipted and recorded. Donations received online through aware.ie receive an automated thank you reply for the donor's records; further receipt is provided on request. Donations received from charity fundraising online giving websites (e.g. justgiving.ie, everydayhero.ie) are lodged directly to Aware's Fundraising bank account by the websites and a monthly report is issued to the charity.
All payments have to be authorised for payment by the Accounts administrator independent of the CEO and then approved by the CEO. Before any of these authorised payments are paid out they must be submitted to the Chairman of the Finance committee and the Chairman of Aware for approval for payment. Only when both of these directors have approved payments can they be made. Any out-of-pocket expenses must be vouched and receipts attached.

Improve fundraising practice

Promote high levels of accountability and transparency by organisations fundraising from the public

Provide clarity and assurances to donors and prospective donors about the organisations they support
As a charity seeking donations from the public, Aware operates within the Guidelines for Charitable Organisations on Fundraising from the Public as published by the Charities Regulator. Our pledge is to treat all our donors with respect, honesty and openness. We will ensure that we are accountable and transparent in every facet of our operation, so that donors and prospective donors can have full confidence in all aspects of the way in which we run our organisation. 
11 full-time and six part-time staff are employed to manage Aware's services and provide associated required administration support. All staff are Garda vetted. CEO salary is 95,000 per annum and no bonuses or health insurance premiums are paid to senior management.
Aware's support services are managed by individual service managers and are delivered by 350 trained volunteers across the country. Volunteers take part in a rigorous recruitment process before they are accepted for training and all volunteers are Garda vetted.
Aware is proud to have achieved the Investing in Volunteers Awards. All volunteers receive initial and ongoing training from Aware. Volunteers and services operate in line with Aware's policies and procedures. As part of the volunteer training and recruitment process all volunteers are required to sign the Aware Volunteer Agreement; this means they are committing to the ethos and culture of Aware and committing to compliance with Aware's policies and procedures. Aware's education programmes are delivered by professional trainers who are trained and employed by Aware on a contract basis to deliver standardised programmes. A set fee per session is applied. All trainers are Garda vetted.
Aware's charity number is 20013189.
Keep up to date with us by signing up to our newsletter