Aware was founded in 1985 by Dr. Patrick McKeon and a small but dedicated team of volunteers, many of whom had their own personal experience with depression, or bipolar disorder. The organisation developed in response to the clear need for information, understanding and support, both for individuals who had a diagnosis of depression or bipolar as well as family members supporting a loved one.
Since then, what began as one support group in Dublin has grown and flourished to become a nationwide presence which has saved many lives and has, for countless others, eased the suffering and distress that depression can bring. The three pillars of Aware's work are information, education and support.
The organisation provides a range of services including group meetings offering support and information, a telephone and email support service, and a number of programmes based on principles of cognitive behavioural therapy (CBT). Educating and empowering people to look after their mental health is also an integral part of Aware's work. Interactive talks and workshops in schools (for students aged 15-18) as well as education and training programmes for the workplace are delivered nationwide.
Aware believes that recovery from depression is possible.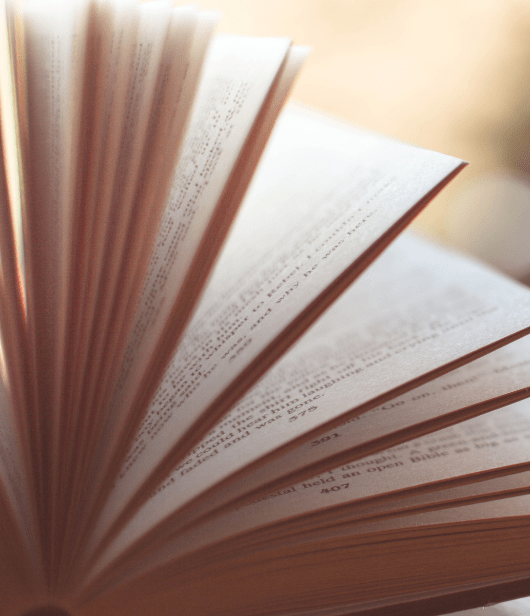 Keep up to date with us by signing up to our newsletter