The Aware Support Mail service is available to anyone, aged 18 years and over, who is seeking support and information about issues relating to their own mood or the mood of a friend or family member, or who experiences depression or bipolar disorder. This is an encrypted email service to ensure the privacy and anonymity of our users.
It is available to you, if you are feeling anxiety or worry in relation to the current Covid-19 outbreak and would like to know what supports and services are available to you.
This email should only be used for support only, general queries to Aware can be sent to info@aware.ie.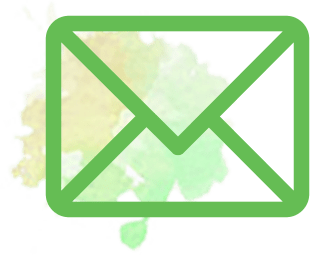 Response within 24 hours
We ask you to refrain from using emojis/smileys in your messages as emails containing emojis are blocked and do not reach our volunteers for a reply.
When you email the Aware Support Mail service, your name and email address is not visible to the volunteer. The service is encrypted. However, if you click 'reply' to the first aware email response, your email address will appear in the mail history. Your emails are confidential within normal limits.
Support Mail volunteers receive initial and ongoing training from Aware, and will help you to identify helpful options and actions available to you at the time of your mail. They may also suggest appropriate alternative services within Aware and externally. They are not trained counsellors or therapists and will not give you medical advice.
Keep up to date with us by signing up to our newsletter