Get involved, share your story, support the campaign using #IAmAware and please be sure to tag us on social media.
Aware Mental Health Week will take place from Monday 4 October and conclude on World Mental Health Day, Sunday 10 October. This awareness campaign aims to increase understanding of depression, provide hope and empower people to reach out for support, along with providing clinical expertise to educate the public on the causes, course and consequences of depression. We have a host of content, videos and stories, alongside a three-part webinar series to mark the week.
This short video brings together different experiences of depression. In their own words, our ambassadors describe what depression looks like for them and its impact.
Mary McEvoy (performer), Maclean Burke (actor) and Jennifer Barry (actress) share,
in their own words, their experience
of depression and how it impacts them.
Please scroll down to see all the free resources available with this campaign, or choose from the menu of options below.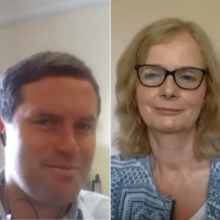 Back to Basics:
Recognising Depression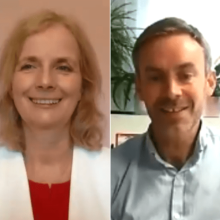 Coping With Depression:
Clinical Insights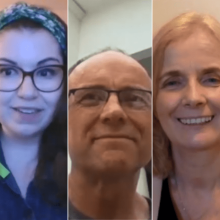 Depression & Me:
Personal Perspectives
Quotes from Aware Ambassadors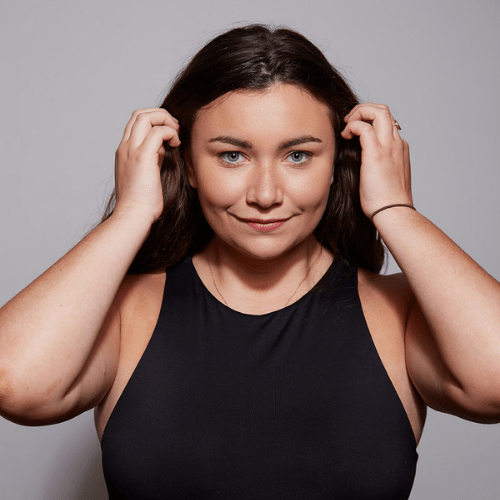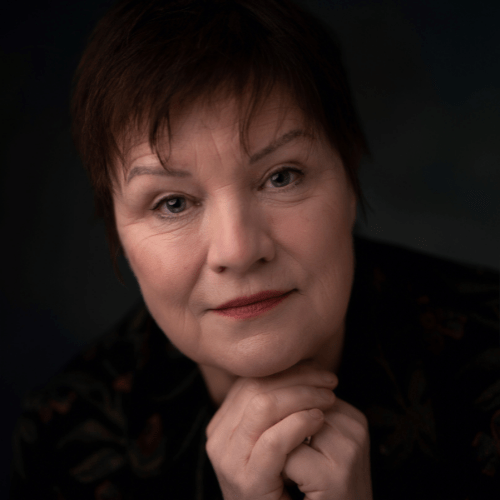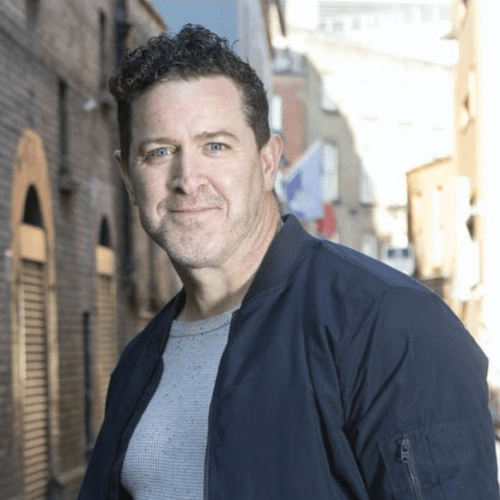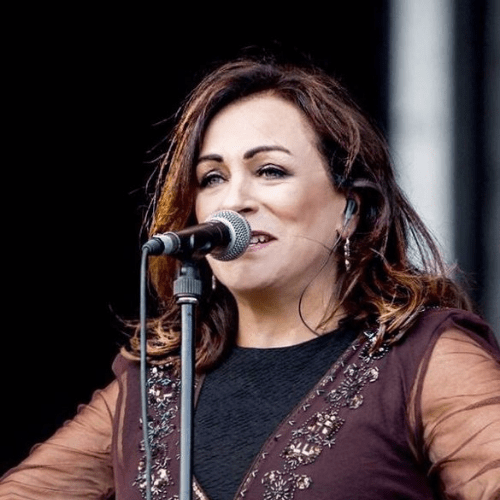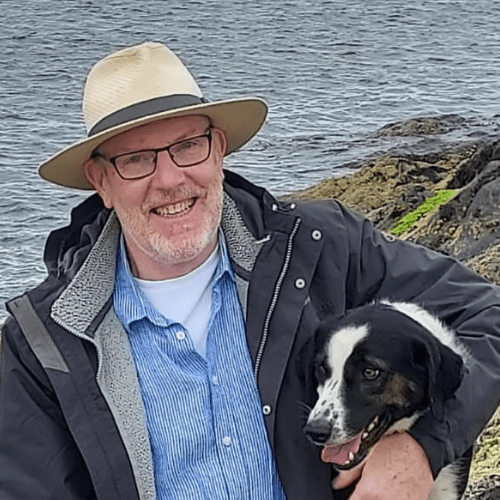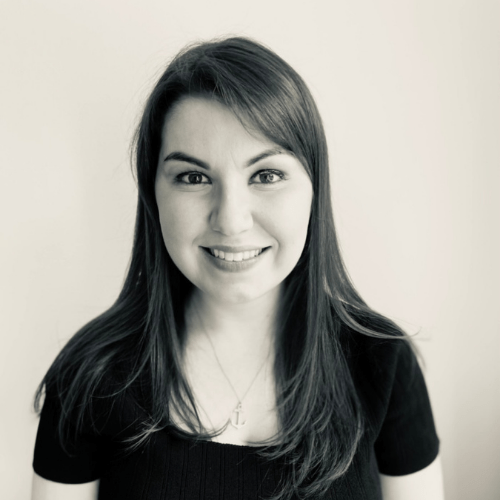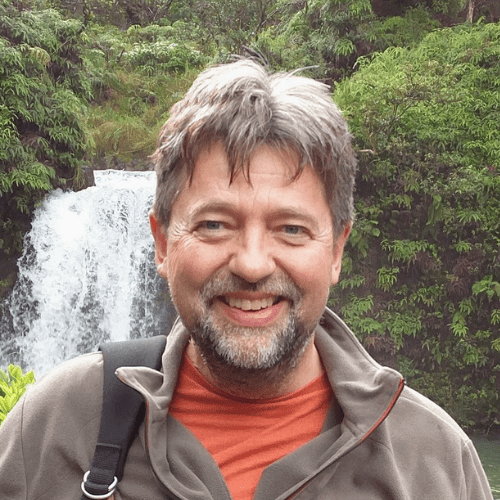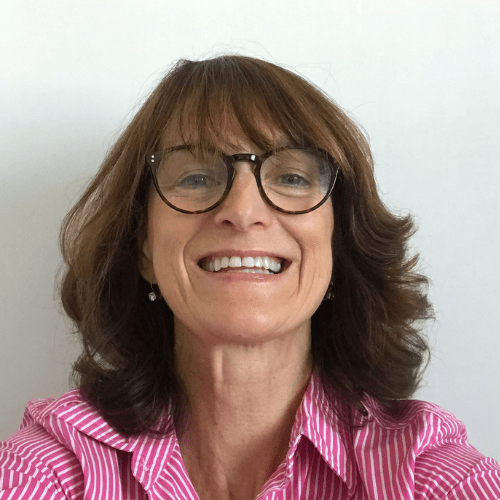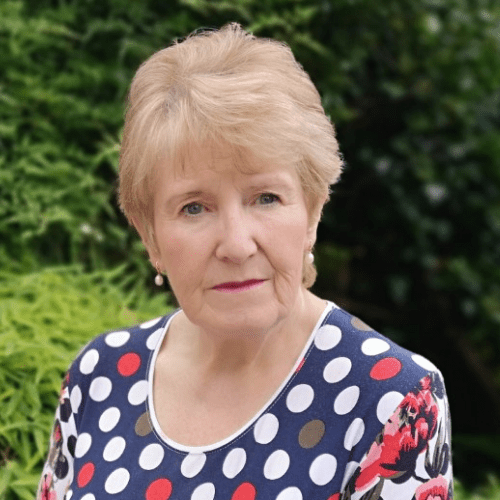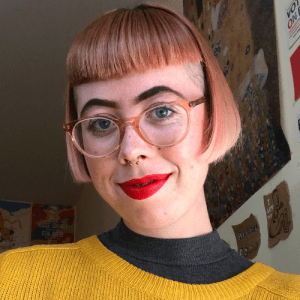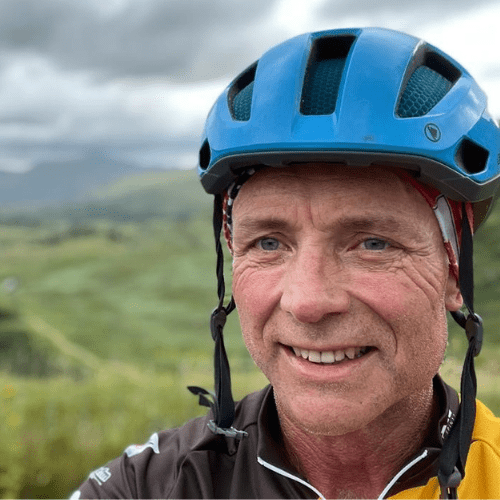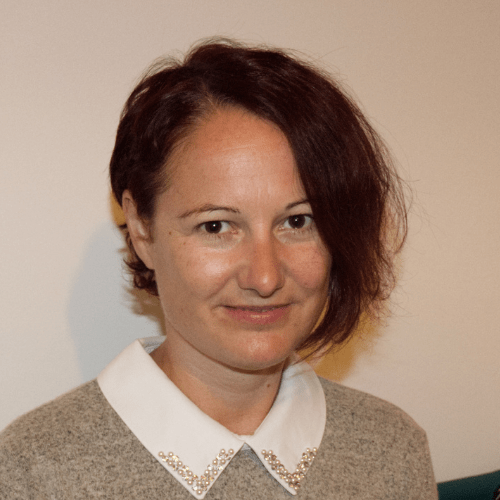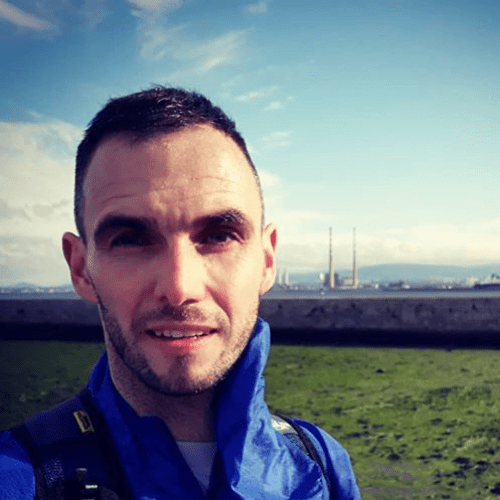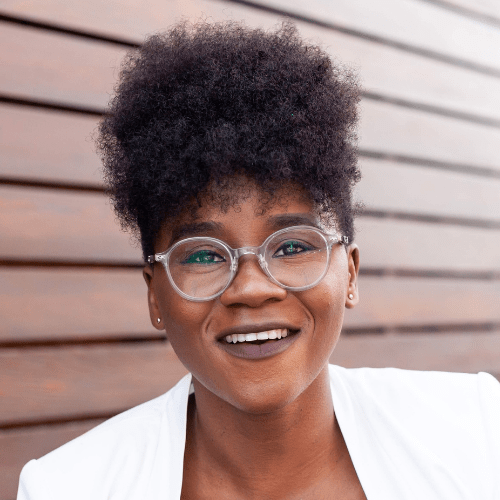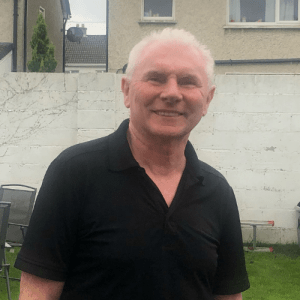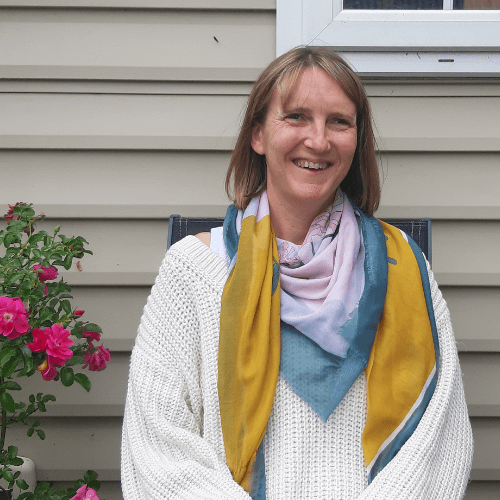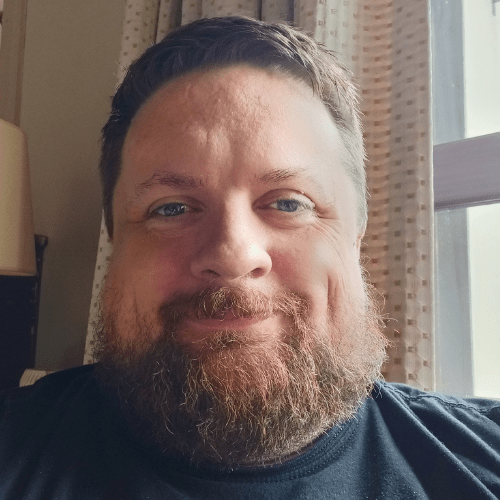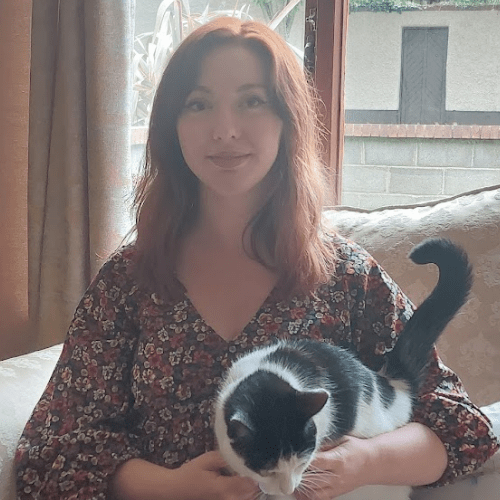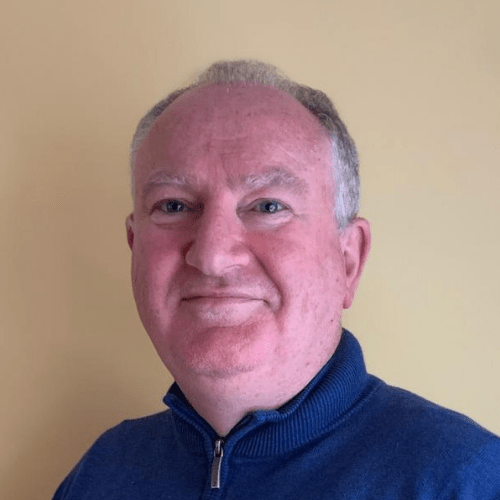 Aware Mental Health Week Ambassadors have written about depression as they experienced it, giving an insight into the impact it had on their life.
What is Depression and Helpful Tips for Coping
"Depression is a common condition, yet many people are unaware of the symptoms and the profound impact it can have on people's lives. Any one of us, irrespective of age, gender or background can be affected. It's important to remember that recovery is possible but early recognition, support and ongoing management of the condition are key to a positive outcome." – Dr Claire Hayes, Clinical Psychologist & Clinical Director at Aware.
If you are looking for information and resources to help you as you support a loved one who experiences depression, we have some helpful actions and options below.
"Keeping in contact with loved ones is crucial. This is true, even if you (or they) are in isolation. While we may be a phone-call or a zoom call away from someone, taking the time to write and post a note to someone we care about can mean more to the person who receives it than we will ever know."
Dr Claire Hayes, Clinical Psychologist & Clinical Director at Aware.
Aware Mental Health Programmes