Our Life Skills Online Volunteers act as supporters for participants of Life Skills Online, one of Aware's positive mental health programmes. This programme is based on the principles of cognitive behavioural therapy (CBT) and is designed to equip people with the knowledge and tools to understand their mental health and deal with life challenges.
Aware Volunteers share their experiences
To volunteer on Aware's Life Skills Online, you must be: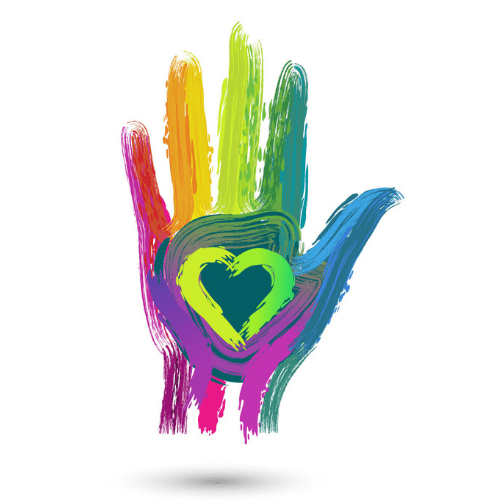 Over 21 years of age
Available for three hours once a week
Willing to make a commitment of 18 months
Fluent at written and spoken English
Comfortable navigating online platforms and have a reliable internet connection
A knowledge and understanding of CBT
Each Life Skills Online Volunteer is assigned 6 clients who they support over the course of the 8 week programme.
The Volunteer types up a review message once a week for each client to read through when they log in, based on what the client has shared, where they have spent time in the programme, addressing any questions and pointing to parts of the programme that might be helpful.
It is essential before you apply that you follow these steps:
Please do not sign up for Life Skills Online to gain an understanding of it, as you will be a taking a valuable place from a member of the public who needs it. As part of your training you will have full access to familiarise yourself with the programme.
We are currently seeking Life Skills Online Volunteers.
Please click the link below to apply today.
Apply now to Volunteer
Things to consider when applying to volunteer for Aware
In the interests of your self care and acknowledging the commitment required for this role please check through this list and consider your availability to commit to the volunteering role before applying.
Have you got time to fulfil your commitment to this role?
Do you find that you carry others' concerns with you?
Do you volunteer in a similar role with another organisation?
Have you recently come through a trauma or bereavement?
Questions that applicants can expect to be asked during phone interviews
What do you know about Aware?
Can you tell me about the services Aware provides?
What is your understanding of depression and bipolar disorder?
Are you free to commit to a minimum of 18 months following training?
Why do you think your commitment is important to the people who use our services?
If you're interested in volunteering and have any additional queries, please contact us