Aware volunteers share their experience
To volunteer on Aware's Support Mail, you must be: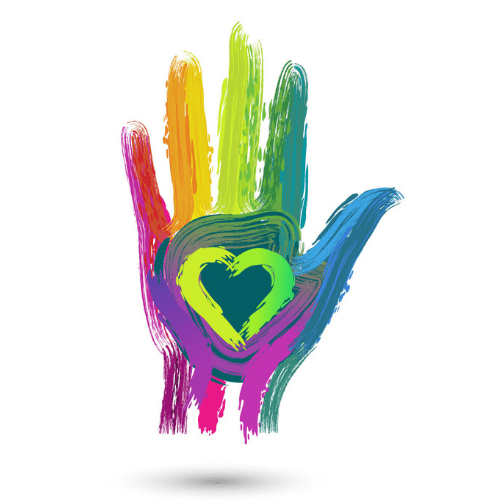 Over 25 years of age
Available for three hours once a week
Fluent at written and spoken English
Comfortable using email and have a reliable internet connection
Support Mail Volunteers offer a space where people can share their concerns and offer helpful options available to them through an email.
It is essential before you apply that you follow these steps: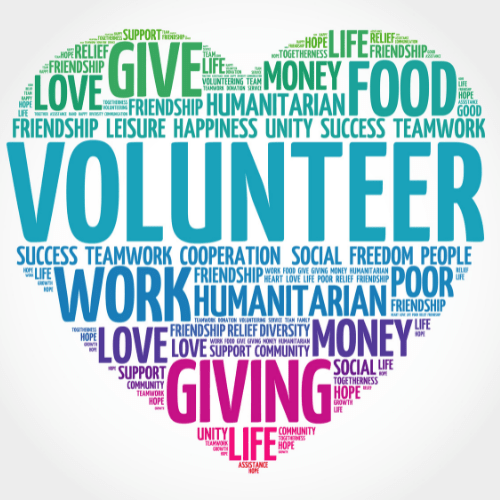 Inform yourself about Aware and its services, particularly Support Mail
Read through the support mail volunteer role description
Read Aware's Volunteer Statement of Commitment and consider it carefully
Only apply for your preferred service.  If appropriate, you will be recommended to a different service opportunity during the recruitment process.
Thank you for your interest in volunteering.
We are not currently seeking Support Mail volunteers.
Click below to leave your email address, and Aware will get in touch the next time recruitment opens.
At Aware we believe equality and diversity are central to our success. We encourage applications from people of all backgrounds and cultures.
Volunteers are a valuable and vital resource without which Aware could not provide its services.  Volunteers are encouraged to get involved at all levels of the organisation. They bring a unique and valuable perspective that enrich the services we offer.
Things to consider when applying to volunteer for Aware

In the interests of your self care and acknowledging the commitment required for this role please check through this list and consider your availability to commit to the volunteering role before applying.
Have you got time to fulfil your commitment to this role?
Do you find that you carry others' concerns with you?
Do you volunteer in a similar role with another organisation?
Have you recently come through a trauma or bereavement?
Questions that applicants can expect to be asked during phone interviews

What do you know about Aware?
Can you tell me about the services Aware provides?
What is your understanding of depression and bipolar disorder?
Are you free to commit to a minimum of 18 months following training?
Why do you think your commitment is important to the people who use our services?