Aware volunteers share their experience
To volunteer with Aware's Support & Self Care Groups, you must be: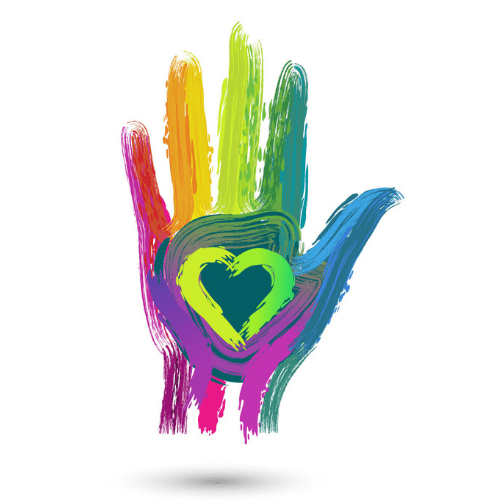 Over 25 years of age
Available for three hours once a week
Available to make a commitment of 18 months
Fluent at written and spoken English
Comfortable speaking in a group setting
Comfortable navigating online platforms and have a reliable internet connection
Support & Self Care Group Volunteers offer a space where people can talk openly with peers, in a group setting and explore the helpful options available.
It is essential before you apply that you follow these steps:
Please note, if you wish to volunteer with Support & Self Care Groups, the next training dates have been confirmed:
Saturday 12th Feb – 10am to 4pm
Sunday 13th Feb – 10am to 4pm
Tuesday 1st Mar – 6.30pm to 9pm
Tuesday 15th Mar – 6.30pm to 9pm
Tuesday 22nd Mar – 6.30pm to 9pm
Tuesday 29th Mar – 6.30pm to 9pm
We are seeking volunteers in the following areas:
Cork (City)
Galway (City)
Kerry (Tralee)
Limerick (City)
Mayo (Castlebar)
From Home (Zoom-based groups)
From Home (Phone-based groups)
Things to consider when applying to volunteer for Aware

In the interests of your self care and acknowledging the commitment required for this role please check through this list and consider your availability to commit to the volunteering role before applying.
Have you got time to fulfil your commitment to this role?
Do you find that you carry others' concerns with you?
Do you volunteer in a similar role with another organisation?
Have you recently come through a trauma or bereavement?
Questions that applicants can expect to be asked during phone interviews

What do you know about Aware?
Can you tell me about the services Aware provides?
What is your understanding of depression and bipolar disorder?
Are you free to commit to a minimum of 18 months following training?
Why do you think your commitment is important to the people who use our services?
If you're interested in volunteering and have any additional queries, please contact Emma